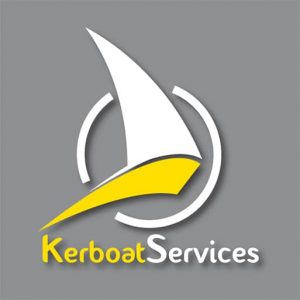 Kerboat Services is the ship cleaning and temporary surface protection fitting specialist
A leading player in the pleasure boat cleaning world, Kerboat Services diversified into professional boat cleaning in 2016. Carrying out cleaning before the delivery of a shipyard in the Vendée area, our operations then extended from Normandy to Aquitaine and the Var area, for shipyards or for ship managers in the context of major cleaning work on their boats: passenger ships, trawlers, speed boats and patrol boats and also supply vessels.
In 2019, Kerboat Services extended its offer by becoming a YAS PROTEC agent: The European Leader in the fitting of temporary surface protections in the naval environment. We meet the constraints of wall, floor, equipment and sensitive surface protection with the same professionalism as in the cleaning of boats. 
With 10 branches along the coast we stay as close as possible to our customers.